Design
It all starts with good design, and good design is what we do. Cutting-edge creative for both print and Web...
View Services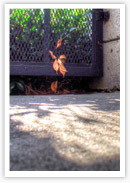 Integration
Your site just went live, and everything's running perfectly. Suddenly, you realize all the questions you hadn't thought to ask...
View Services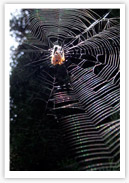 Infrastructure
A solid infrastructure - high-end servers, wide bandwidth, responsive support and most importantly, room to expand...
View Services